Welcome to Mississippi Bingo, the home of all information about bingo in Mississippi.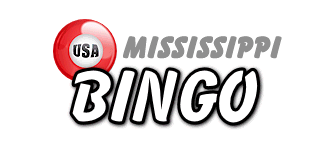 Bingo Halls by County in Mississippi
View Bingo Halls by Town/City or view all states at Bingo Halls USA.
If the county you live in is not listed then there are no bingo halls in your county.